Contact
You can contact me between most days via phone, SMS, WhatsApp or email. Messages received are stored securely and aren't visible to anyone but me.
Email: chris@chrissharpcounselling.com
SMS: 07746441906
Click to message me on WhatsApp
I will do my best to get back to you within 1-2 working days.
To book a session, head to my bookings page or book via BACP.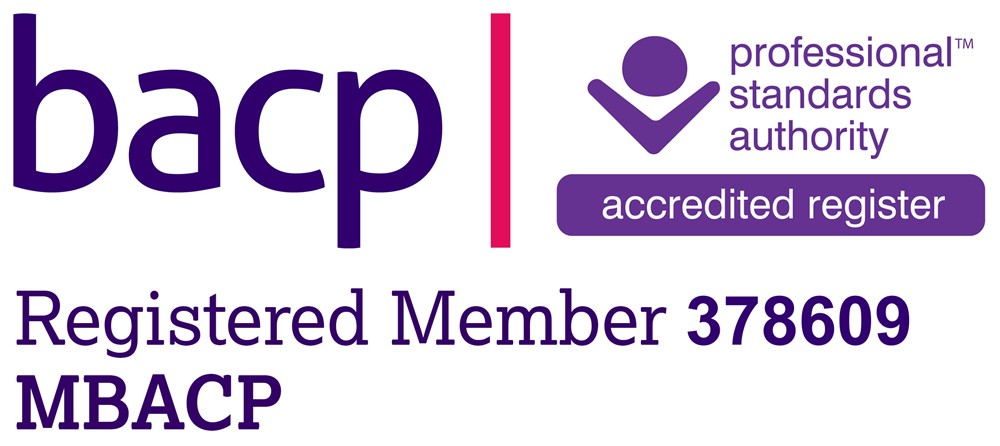 Location
ALL SESSIONS ARE CURRENTLY ONLINE ONLY
Depending on the availability of rooms, I offer counselling in Edinburgh City Centre (EH1).
The rooms are easily accessible from public transport or car.
EH1 Location