Contact
You can contact me between 11am-8pm most days via phone, SMS, or email. Messages received are stored securely and aren't visible to anyone but myself.
Phone: 07746441906
SMS: 07746441906
Email: chris@chrissharpcounselling.com
I will do my best to get back to you within 24 hours.
To book a session, head to my bookings page or book via BACP.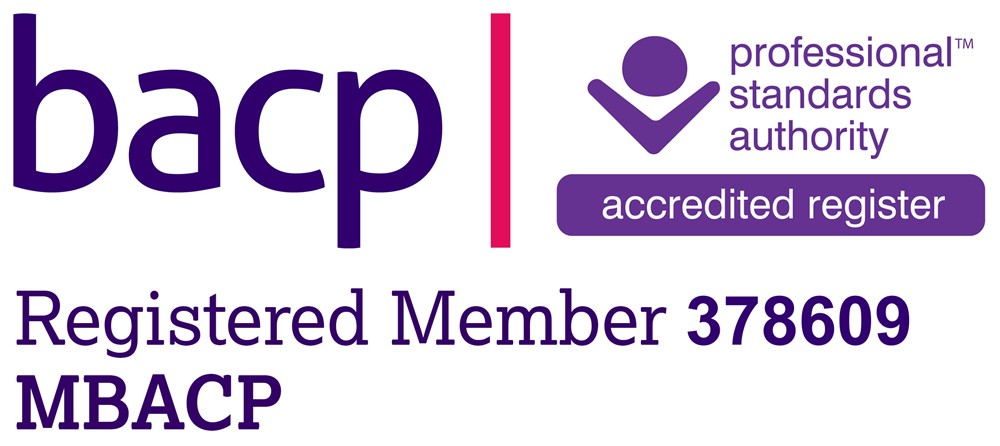 Location
I counsel from various rooms nearby Jock's Lodge in the east end of Edinburgh (EH7 & EH8) depending on availability.
The rooms are easily accessible from London Road and can be reached by bus or car (no on-site parking).
Getting there:
Bus: 4, 5, 26, 44, 45, 104, 113, 124, 253, X5, X7, X24, X26, X44
Parking: On-street parking in nearby residential areas as well as Meadowbank Shopping Centre.